Meet Millie Davidson – Keller Williams Realty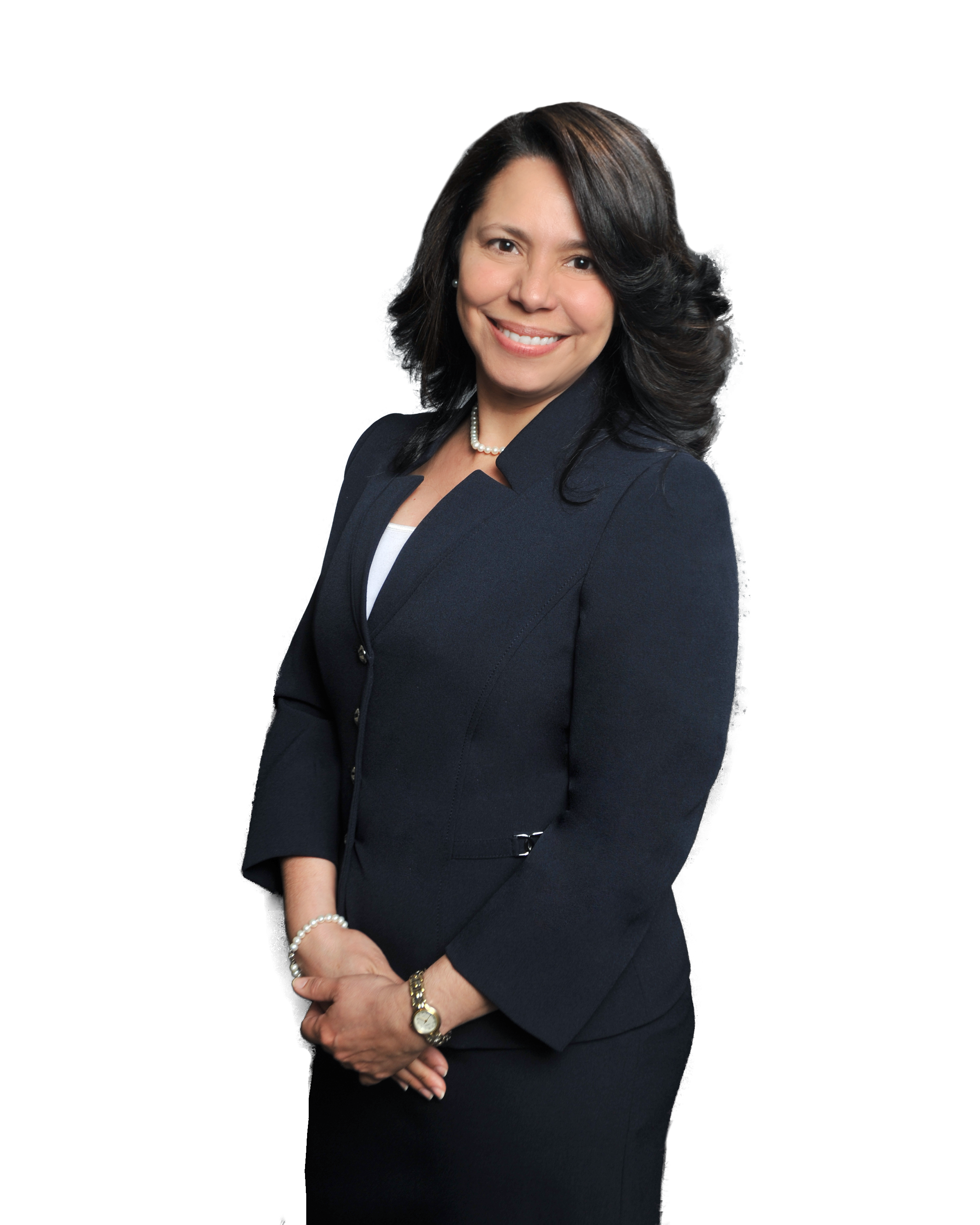 Greetings,
My name is Millie Davidson and I am a
Bilingual (English, and Spanish)
Realtor with Keller Williams Realty who focuses on serving the real estate needs of home buyers and sellers. I would like to take this opportunity to reach out to you and see if you have any real estate needs at this time.
Why should you work with me? I am affiliated with the
# 1
selling Real Estate Company in the area and I will work tirelessly to ensure you are connected with the best real estate opportunities. My services include:
Real estate sales- Do you know someone who would like to sell their house?
Real estate purchases- Do you know someone who would like to buy a house?
Local real estate market reports
Local real estate market expertise and guidance
Real estate professional referrals (for those moving to another state or country)
Other: do you have a unique real estate issue that you need assistance with? I will be happy to work with you to find solutions.
I hope you will consider contacting me for your future real estate needs, or if you know someone who would like to buy, sell or invest in Real Estate; please share my information. My contact information is below. Visit my website to see: How much your house is worth? or Contact me for a FREE Market Analysis.